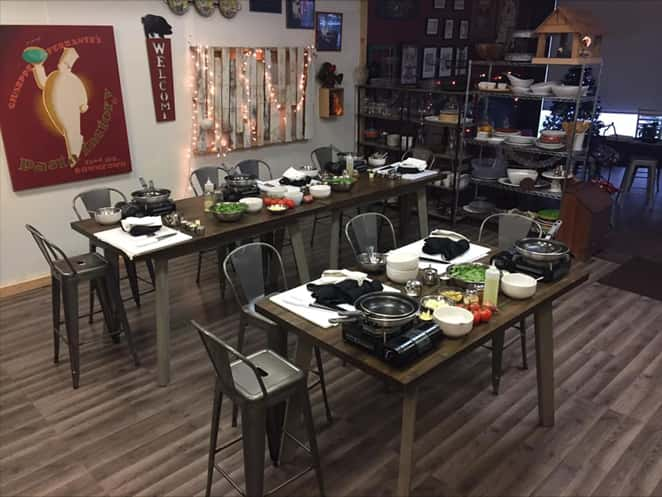 POP UP
Our newest addition to the store is a private space we call pop up! Pop up at the Butchery offers a private dining and learning experience.
Some of what we offer;
Cooking classes, culinary demos, small private dinner, beer and wine tasting, to name a few Call today for available dates.